Hear about the KickStarter First!
Subscribe to our mailing list
beep: The world's Best Alarm Clock
Wake up on time, every time!
Beep is a smart, internet connected alarm clock in which the alarm sound only stops when the smart sensor detects you in the room it was placed, such as the bathroom, guaranteeing you get out of bed and wake up on time! It has built in WiFi and a smartphone app for setting the alarms. This way, the alarm clock sets the time by itself, even during daylight savings or if the power goes out (no more flashing 12:00!), and you can control the alarm clock from anywhere in the world!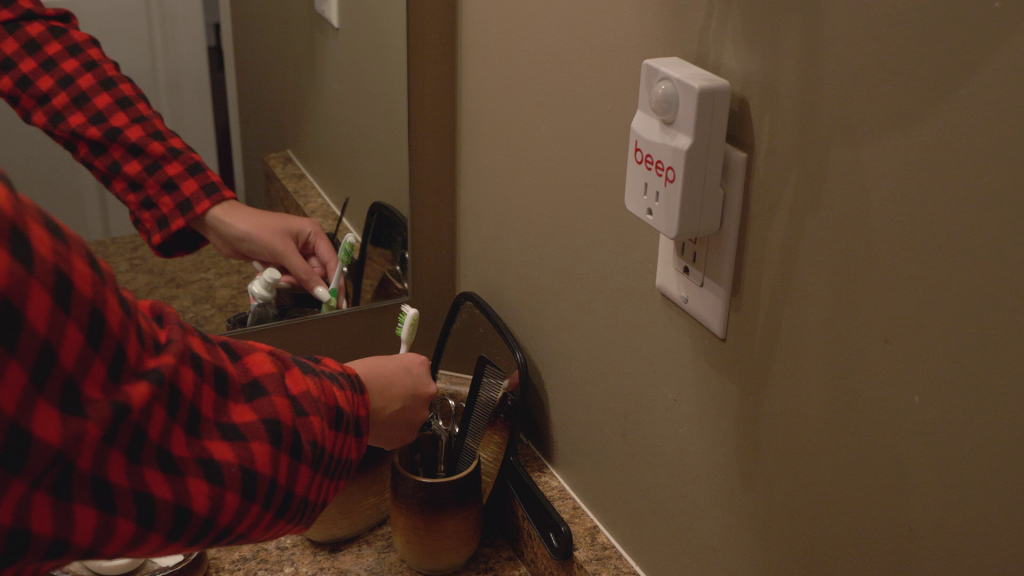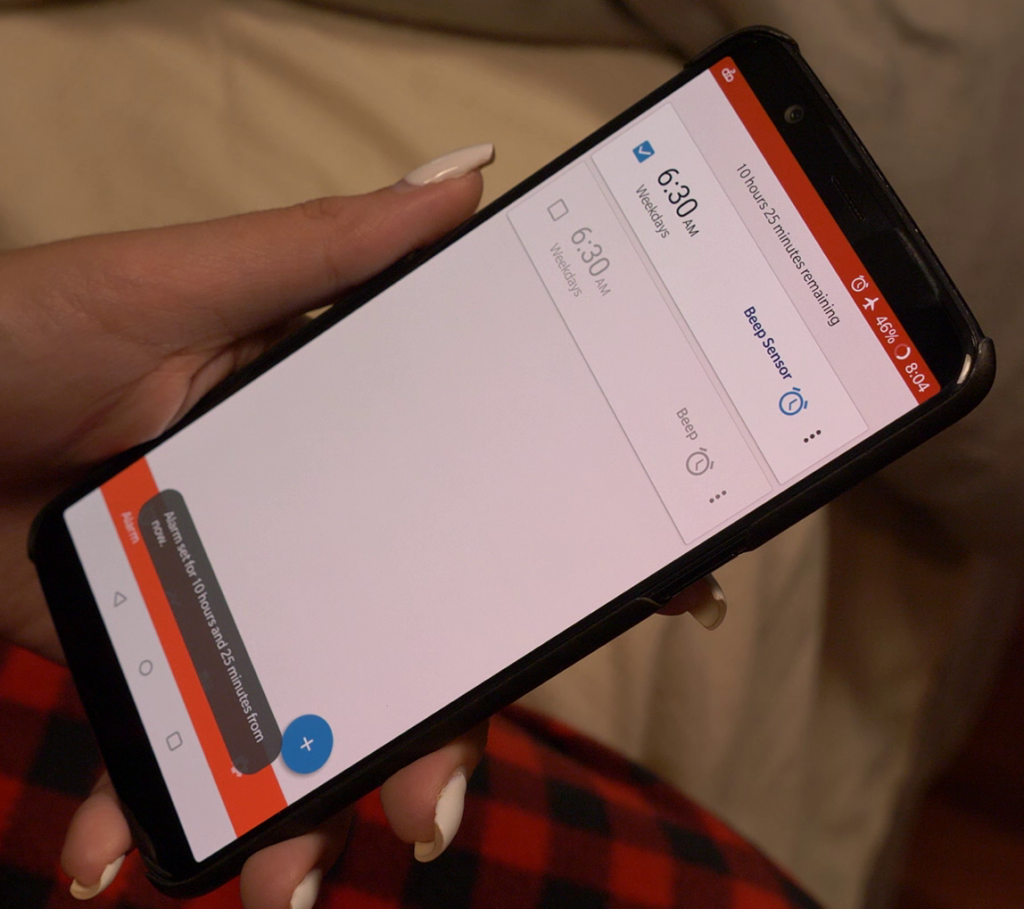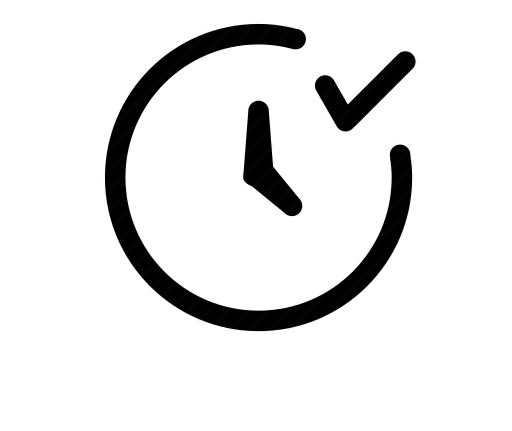 Guarantees you Wake up on Time, with Smart Deactivation!
This isn't an ordinary alarm clock or phone that you can just shut off with the click of a button while in bed. It comes with a smart sensor you plug in to a room in which you have to go to in order for the alarm to stop!

WiFi & Smartphone App
The time automatically sets through WiFi, and you can set the alarms from anywhere using the app!

Plug-in Power, with Backup Battery
It won't run out of juice and shut off like other battery powered alarm clocks or phones, and you can't just do a hard power off like you can with smartphones! It also has a backup battery in case you try to unplug it!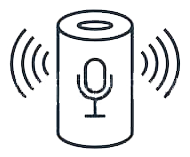 Smarter Voice Assisstant
If we reach a high enough KickStarter goal, we will add voice assistant functionality and option to deactivate the alarm by saying "Good Morning Beep!"
Where will YOU Put the Smart Sensor?
Place the sensor where ever you want to start your morning: In the bathroom so the alarm only turns off once you get out of bed and wash your face, in the kitchen beside your espresso machine to get your morning fix, in your home gym so you can start off the day with a workout, or beside your dog's bed to take Sparky on a walk! The possibilities are endless!

Margaret Curtis
Student/Young Professional
If you have trouble waking up on time, stay up late and are afraid of missing an exam or getting late for work, then you need Beep! It makes sure I wake up on time every day, and now I even use it to wake up earlier so that I can exercise before work! This week, I got a raise from coming in to work earlier and being more productive!

My son's a high school student who stays up late playing League Of Legends, and I'm not there to be able to wake him up in the morning; Beep allows me to make sure he wakes up on time, and he's improved his grades as a result! I'm going to buy a few more to give away as gifts!
Our diverse team has the perfect mix of business, art and engineering expertise, and we know the problem of unreliable alarm clocks all too well!